Elon Musk, the founder of Tesla Motors, US giant company behind the manufacturing of electric cars, and SpaceX, an aerospace manufacturer and space transportation firm, has mentioned that he would never turn down being paid in Bitcoin.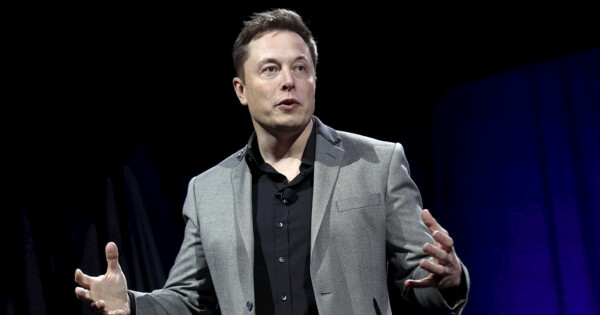 Musk was responding to a tweet posted by Ben Mezrich who said:
"I'm never turning down getting paid in Bitcoin again."
Ben Mezrich is the author of the famous movie "The Social Network," and the author of "Bitcoin Billionaires", a story about the foray of the Winklevoss twins (Cameron Winklevoss and Tyler Winklevoss) into digital money.
Musk responded to Mezrich's tweet by saying:
"Me neither."
It appears that Mezrich might have rejected a payment in Bitcoin in the past. But now he has publicly declared that he would never turn down such a payment again.
Musk is known to be a fan of Bitcoin, frequently posting tweets about the largest cryptocurrency and other altcoins.
Before Christmas, December last year, the Tesla CEO made…