Decentralized storage network Filecoin miner RRMine Global announced that it will withdraw from the Chinese mainland market and close its business in mainland China, moving its headquarters to Singapore.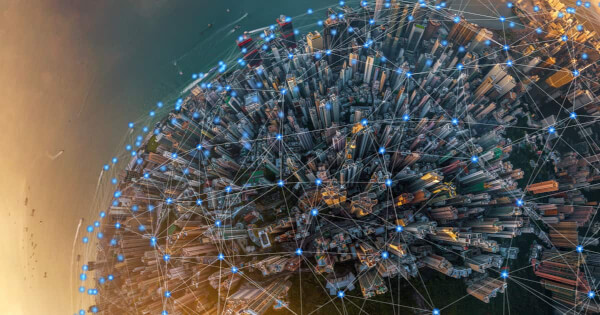 In the press release, the company said that due to the policy of strict restrictions on cryptocurrencies in mainland China and the divergence of its Web3.0 strategy, it decided to completely shut down mining operations in mainland China and move its headquarters to the world's most cryptocurrency-friendly place, Singapore which is one of the open economies.
Reportedly, several executives of Renren Mine were taken away by the police from their offices in Chengdu, China for investigation last December.
Steve Tsou, Global CEO, RRMine Global
"Very much like other entrepreneurs, we want the best for our company, employees and community. The decision has been made after a profound examination and multiple discussions, and it has not been easy to come back from a downfall, especially…