A report by CNBC media outlets shows that the FTX cryptocurrency exchange has been planning to acquire brokerage startups. The new interest comes after the crypto exchange recently expanded into stock trading.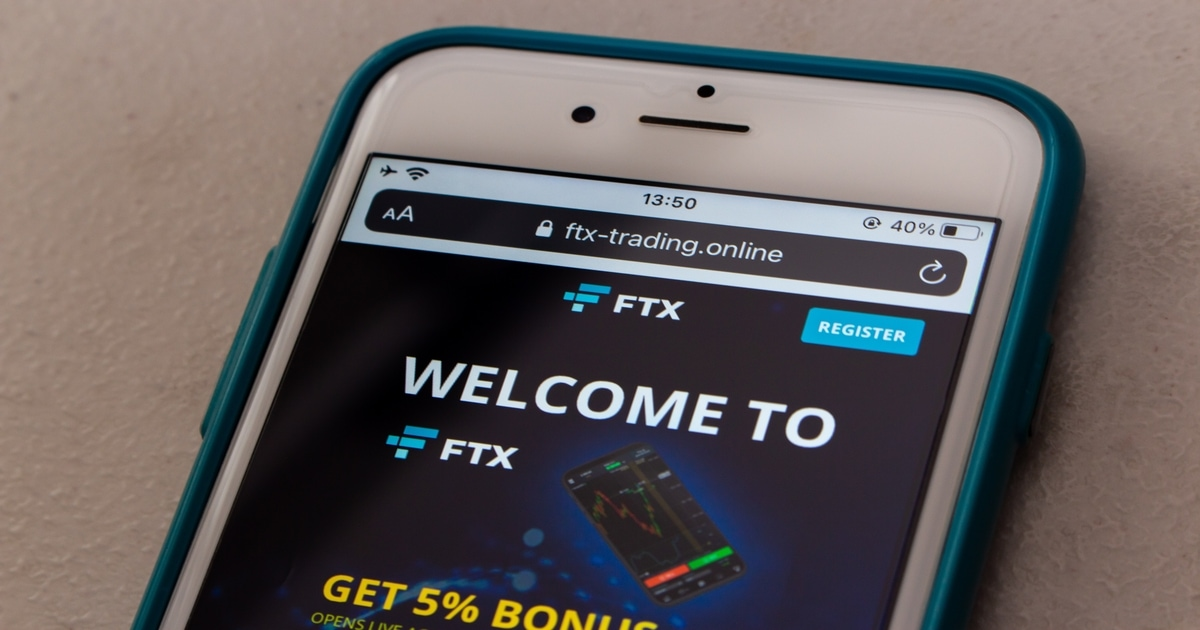 Sources familiar with negotiations have disclosed that the Bahamas-based crypto exchange has approached at least three privately held stock trading startups for a possible acquisition.
The sources asked for their identities to remain anonymous because the deal talks were confidential.
In recent months, FTX has spoken to firms including Webull, Apex Clearing and Public.com, among others, sources said.
Last week, FTX announced plans to move into equities. The exchange intends to provide commission-free trading in the U.S. as part of its effort to acquire more users.
FTX has already created strategic investments in the space. In April, the firm acquired a stake in IEX Group, a major stock exchange based in New York. Earlier this month, FTX CEO Sam Bankman-Fried bought a…