Gadgets Now / News / Tech News / Cisco accused of job discrimination based on Indian-American employee's caste
gadgetsnow.com
---
The lawsuit, filed in federal court in San Jose, does not name the alleged victim. It states he has been a principal engineer at Cisco's San Jose headquarters since October 2015 and that he was raised at the bottom of India's caste hierarchy as a Dalit, once called "untouchables."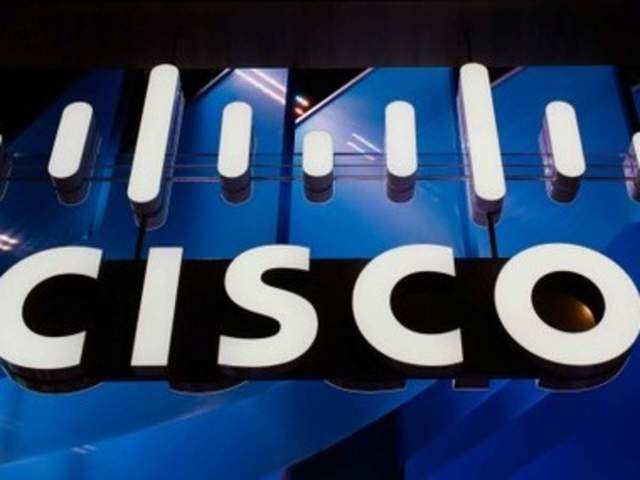 California regulators sued Cisco Systems Inc on Tuesday, accusing it of discriminating against an Indian-American employee and allowing him to be harassed by two managers because he was from a lower Indian caste than them.
U.S. employment law does not specifically bar caste-based discrimination, but California's Department ...
Read the full text gadgetsnow.com