Gadgets Now / News / Tech News / MTN launches 5G network across major cities in South Africa
gadgetsnow.com
---
Mobile operator MTN Group launched its 5G network across major cities in South Africa on Tuesday, joining Vodacom Group and Rain in the race to expand fifth-generation technology in the country.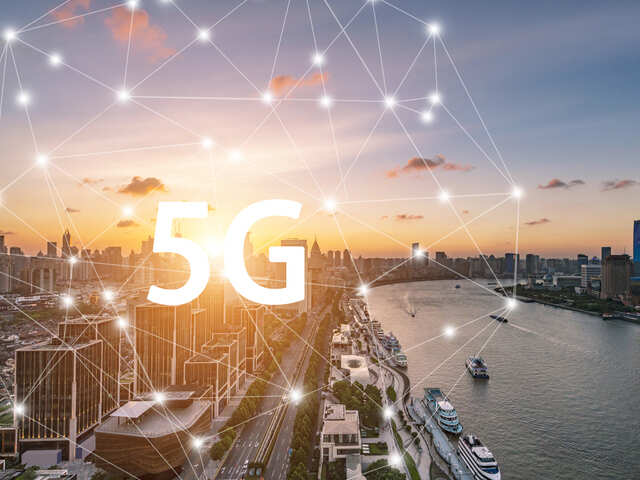 MTN said it used additional temporary spectrum, assigned by South Africa's telecoms regulator in April to tackle high demand for data during a lockdown to curb the spread of the coronavirus.
The company has held 5G trials and tests in the last two years with telecoms equipment makers including Sweden's Ericsson and China's Huawei Technologies Co Ltd and ZTE Corp, MTN South Africa's CEO, Godfrey ...
Read the full text gadgetsnow.com