Google Photos to stop auto-backup of media files from WhatsApp, Facebook and other apps
digit
---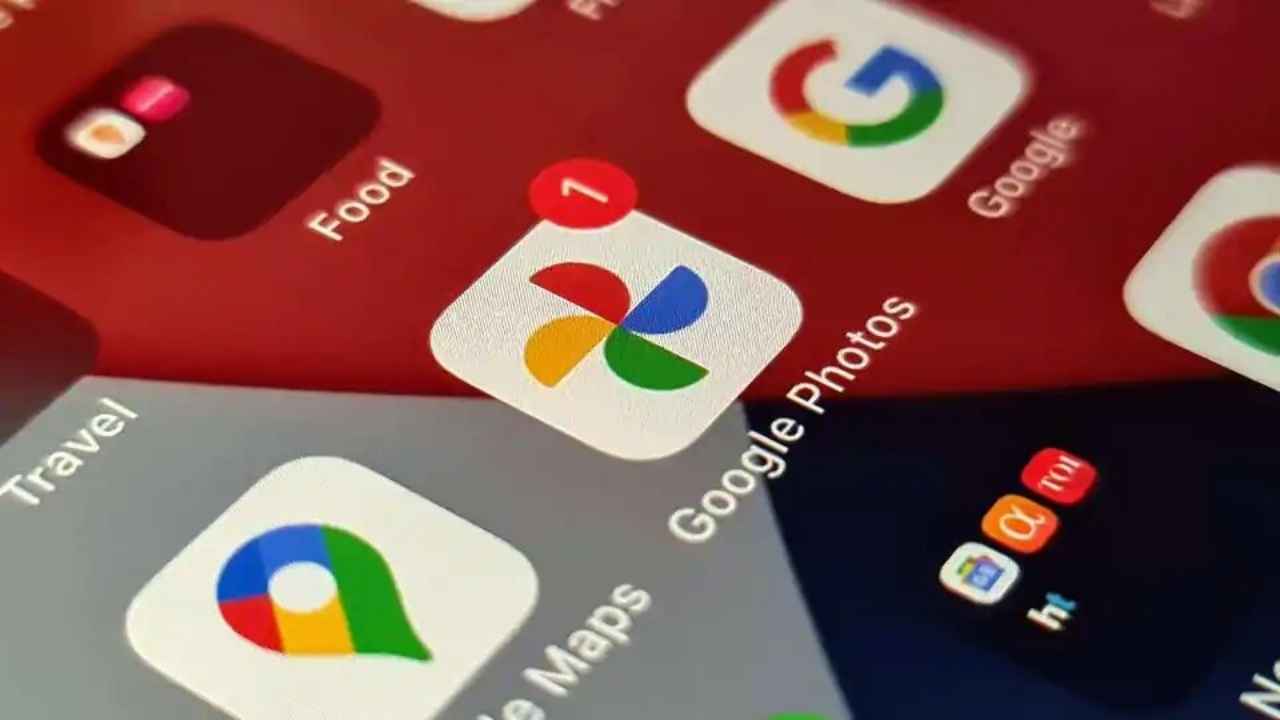 Google Photos will no longer backup media files from messaging apps automatically.

This was done to "save internet resources" after a sharp rise in sharing media via messaging apps during the pandemic.

The list of apps that will not be automatically backed up includes WhatsApp, Facebook, Kik, Snapchat, Twitter, Instagram and LINE.
Google announced it will no longer back up media files from messaging apps like WhatsApp, Snapchat, Facebook and more automatically to Google Photos. So far, Google Photos would automatically create folders to backup media files received on messaging apps.
With the new update, Google has turned off ...
Read the full text digit