Here's why sales of LG's 5G phones do not look promising in future
gadgetsnow.com
---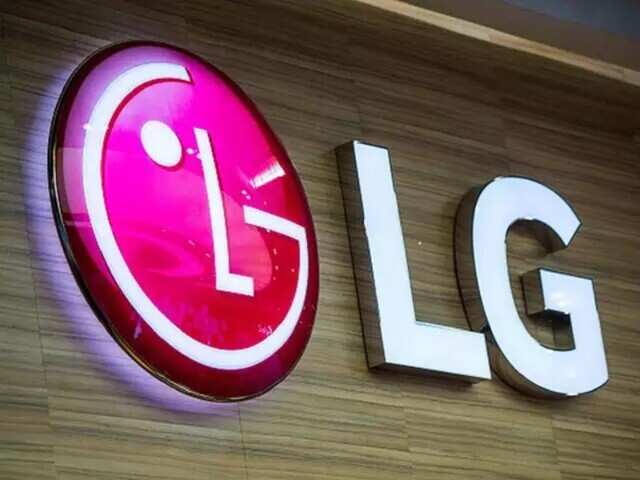 SEOUL: Sales of LG Electronics Inc's new 5G smartphone looked uncertain on Wednesday after the firm said it was unable to narrow differences with Qualcomm Inc to renew a chip licence deal that is due to expire this month.
In a US court filing late on Tuesday, the South Korean firm opposed Qualcomm's efforts to put a sweeping U.S. antitrust decision against it on hold, arguing setting the ruling aside could force it into signing another unfair deal.
"If Qualcomm does not participate in negotiations with LGE in accordance with the Court's Order, LGE will have ...
Read the full text gadgetsnow.com