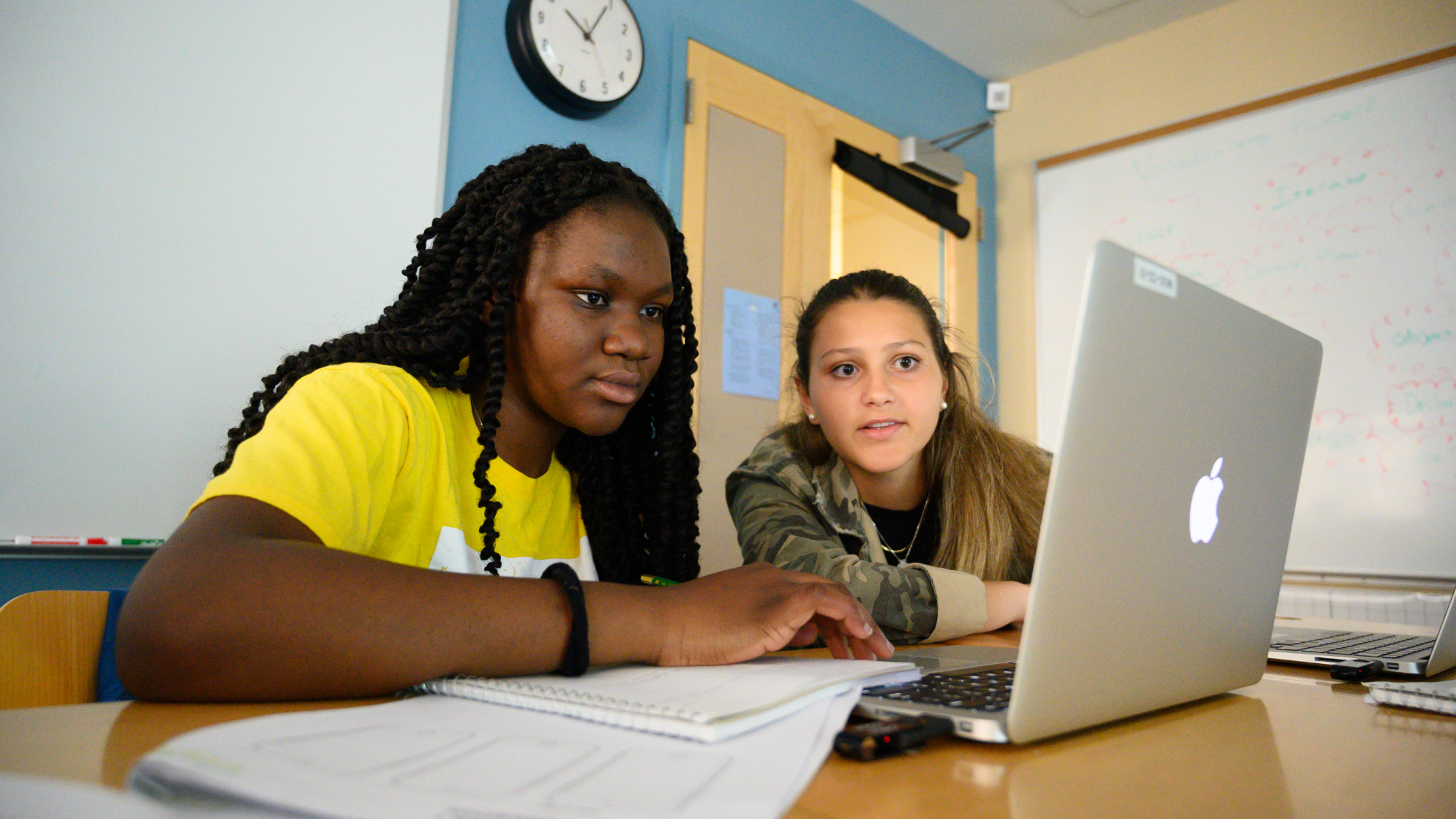 The tech industry gender gap is still vast, even in this the year of our lord 2022. Frankly we should have been rejoicing when the Girls Who Code (opens in new tab) initiative set out to put coding books for girls out into school libraries. Sadly, that may not have been the case; four of the books were added to the PEN America's Index of School Book Bans (opens in new tab) after being removed from Pennsylvania's Central York School District libraries.
"I am so angry I cannot breathe," Girls Who Code founder Reshma Saujani writes in a LinkedIn post (opens in new tab) (via The Register (opens in new tab)) outlining the scrutiny over the books.
These are simply tales of young girls enjoying time with friends while learning to code, many of the protagonists giving voices to girls of colour. In fact, the books were a part of a suggested reading list, one that would encourage diversity in US teaching resources.
The Guardian (opens in new tab) reports that, although the free expression…