The government of India plans to introduce a legislation in the country's lower house that would ban private cryptocurrencies like Bitcoin and instead establish a national cryptocurrency.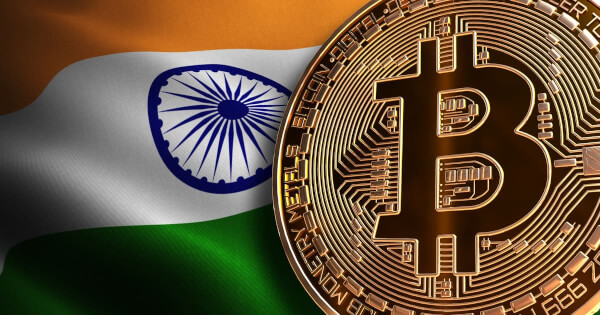 The lower house of India's parliament (Lok Sabha) is set to hold a session to lead the ban of private cryptocurrencies while creating a framework for the establishment of an official digital currency to be issued by the country's Central Bank (the Reserve Bank of India).
The Lok Sabha bulletin, released on Friday, January 29, revealed that one of the aims of the bill is to ban all private cryptocurrencies in the country while providing some exceptions to promote the underlying technology, blockchain.
Due to the recent increase in crypto adoption and trading in the country, the government seeks to ensure that local investors are not exposed to risks. 
Apart from that, there are fears that crypto assets are being utilized for money laundering in the absence of any KYC standards. Some of…