Namecheap restricts coronavirus-themed website registrations
gadgetsnow.com
---
An internet firm is ending the automated registration of website names that include words or phrases related to the COVID-19 pandemic, an attempt to combat coronavirus-related fraud.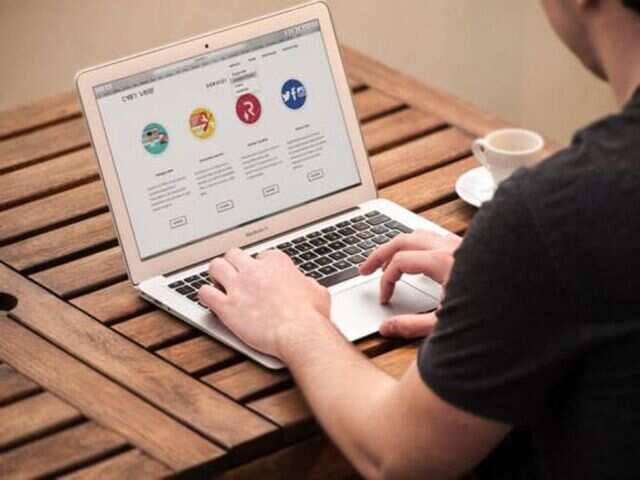 Los Angeles-based Namecheap Inc. made the pledge after a federal judge in Texas ordered the takedown of a website the U.S. Department of Justice accused of stealing credit card information while offering fake coronavirus vaccine kits. The website allegedly offered what it claimed were World Health Organization vaccine kits in exchange for a $4.95 "shipping charge."
There is currently no vaccine for the coronavirus that causes COVID-19. Experts say it will ...
Read the full text gadgetsnow.com