Japanese auto giants Nissan and Toyota have entered the metaverse in grand style, as reported by Nikkei Asia.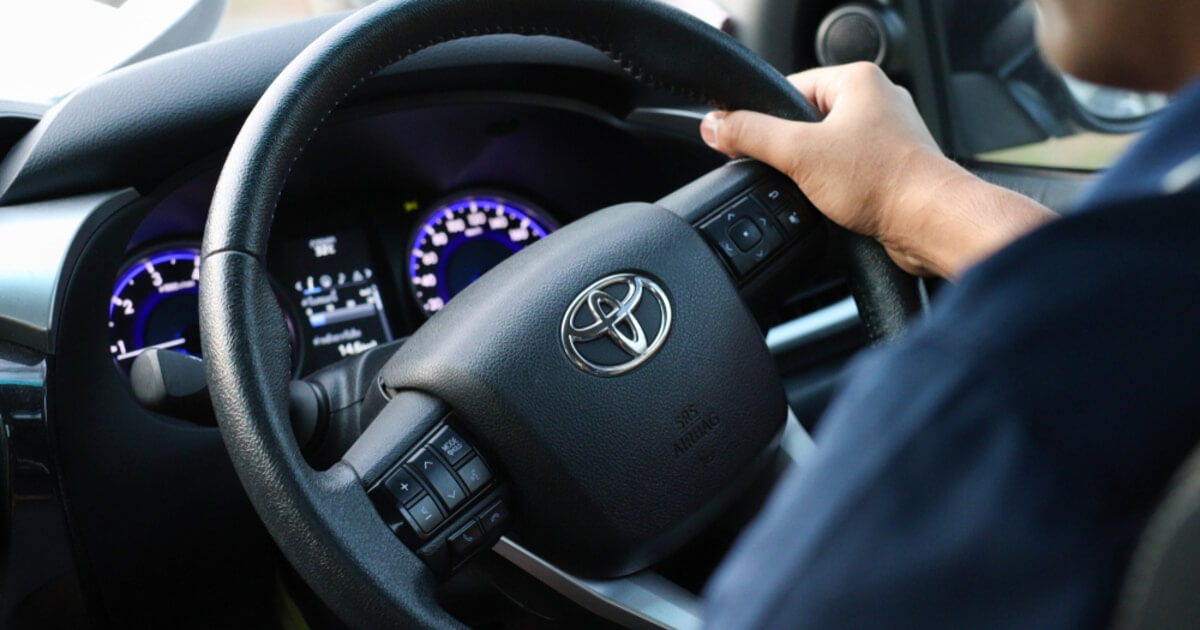 According to the media outlet, both auto companies are exploring advances in the metaverse to create new experiences for their users.
The report has it that while Nissan's primary focus hinges on creating virtual reality rooms for its customers, Toyota wants to make new access so that its interested staff can have another alternative to interact with one another using their digital avatars.
"As more people are working from home because of the coronavirus, we are offering young employees and others communication options within the company," a Toyota representative said, noting that the coronavirus pandemic is stirring this new alternative communication model.
Both Nissan and Toyota are bringing their metaverse experiences to life thanks in part to a partnership with VRChat, a virtual reality video game developer. Beyond the primary goals, new showrooms, and…