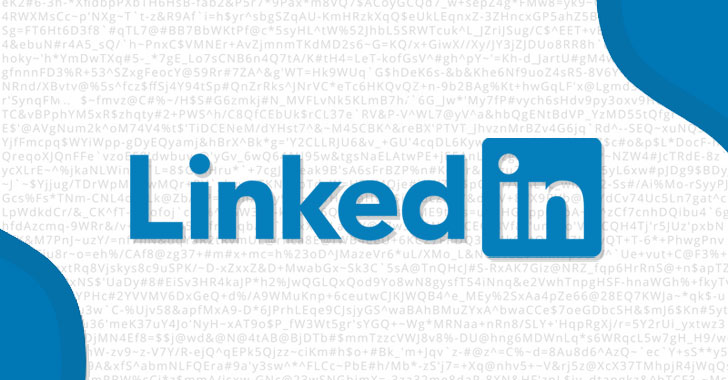 A Russian hacker who was found guilty of hacking LinkedIn, Dropbox, and Formspring over eight years ago has finally been sentenced to 88 months in United States prison, that's more than seven years by a federal court in San Francisco this week.
Yevgeniy Aleksandrovich Nikulin, 32, of Moscow hacked into servers belonging to three American social media firms, including LinkedIn, Dropbox, and now-defunct social-networking firm Formspring, and stole data on over 200 million users.
Between March and July 2012, Nikulin hacked into the computers of LinkedIn, Dropbox, and Formspring, and installed malware on them, which allowed him to remotely download user databases of over 117 Million LinkedIn users and more than 68 Million Dropbox users.
According to the prosecutor, Nikulin also worked with unnamed co-conspirators of a Russian-speaking cybercriminal forum to sell customer data…