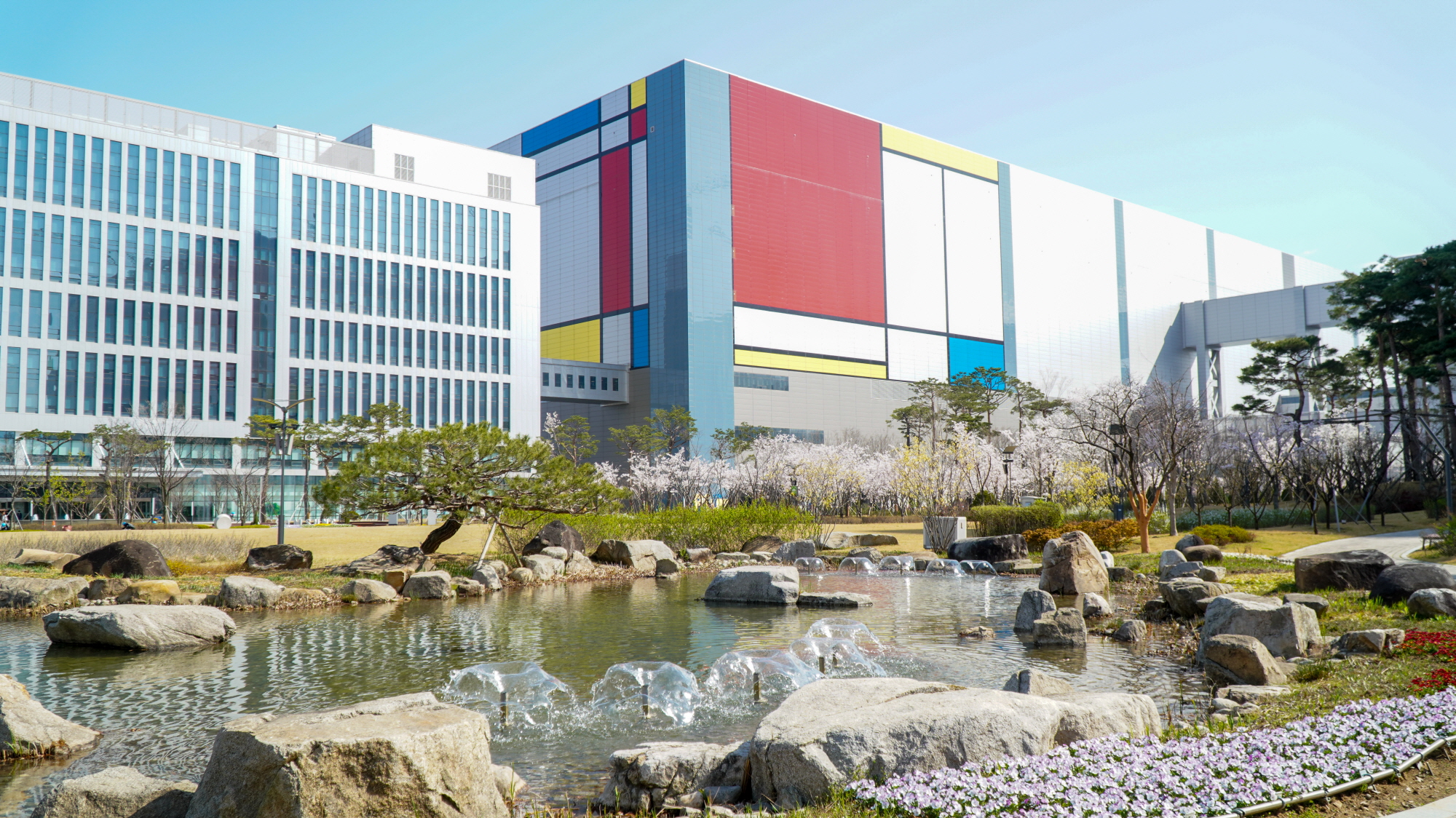 Samsung has been forced to limit access to ChatGPT after dealing with multiple leaks of confidential info via the chatbot. The leaks reportedly taking place only shortly after the company lifted a ban on the chatbot's use due to concerns over leaking. Awkward.
According to a report on the Economist Korea (opens in new tab) (via Tom's Hardware (opens in new tab)), three incidents of leaking took place in Samsung's semiconductor premises following the go-ahead to use ChatGPT. Two of these cases were said to be the leaking of equipment information, and the other the contents of a meeting.
One employee is said to have confirmed an error in source code of the semiconductor facility measurement database download program and entered it into ChatGPT to find a solution. We don't know whether they received a solution, but they had already leaked the source code for a Samsung fab program to ChatGPT's owner OpenAI.
OpenAI can and does use user prompts and uploaded images (opens in new tab) to…