Unizen, a centralized-decentralized (CeDeFi) exchange, announced Monday that it has secured a $200 million capital commitment from a new strategic partner, Global Emerging Markets (GEM).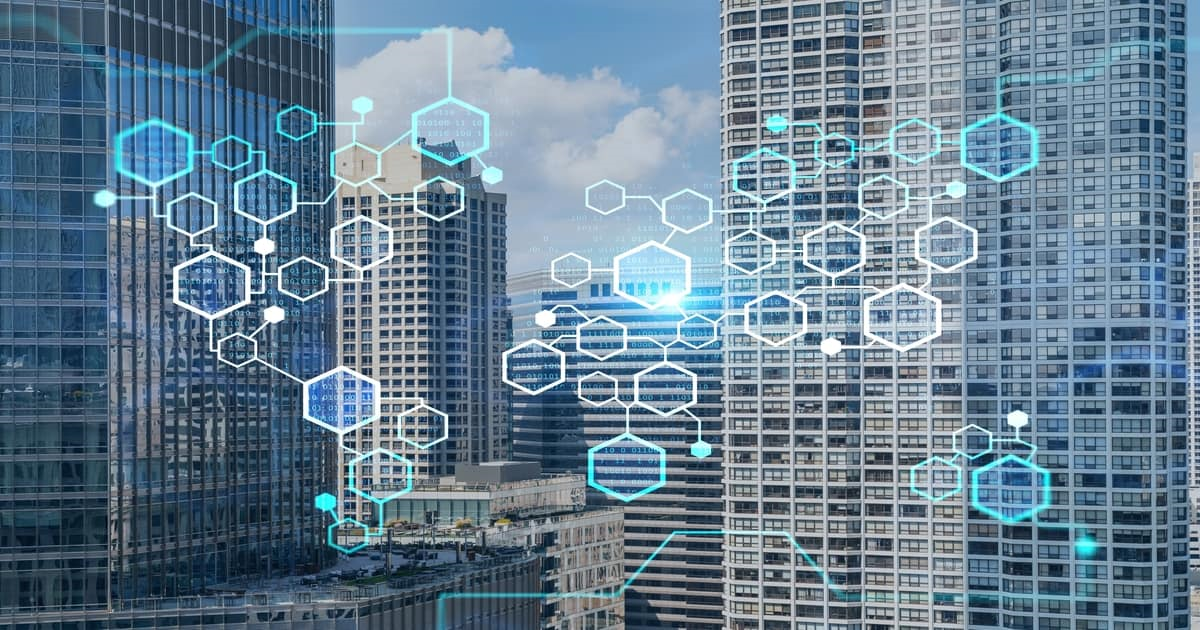 Global Emerging Markets (GEM) is a $3.4 billion alternative investment group that offers various alternative investment management services focused on emerging markets across the globe.
The capital raised is not a funding round per se. Unizen described GEM's $200 million as a "capital commitment – is milestone-based and performance-related commitments, which are subject to the satisfaction of certain conditions, to ensure the initial funding is well spent.
Unizen is promoting the new funding round as a major milestone in developing its trading ecosystem. The CeDeFi exchange said it would use the funding to accelerate the development of its trade aggregation system.
Unizen said it will use the funding to improve its ecosystem in order to improve the trading experience for retail and…