Vitamin D deficiency may increase Covid-19 risk: Study
timesofindia
---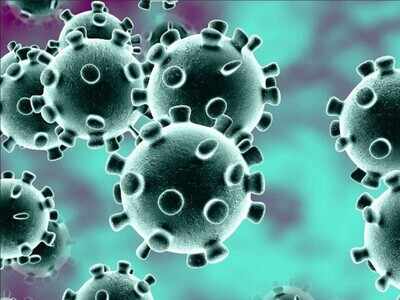 JERUSALEM: In a fight against the deadly coronavirus, Israeli researchers have found that low levels of Vitamin D in the blood are associated with an increased risk of Covid-19 infection.
Vitamin D is a hormone, produced in the skin during exposure to sunlight, and helps regulate the amount of calcium and phosphate in the body, which are needed to keep bones, teeth and muscles healthy.
"We wanted to evaluate associations of low plasma vitamin D level with the likelihood of coronavirus disease (Covid-19) infection and hospitalisation using real-world data," the study authors wrote.
For the current study, published in the ...
Read the full text timesofindia