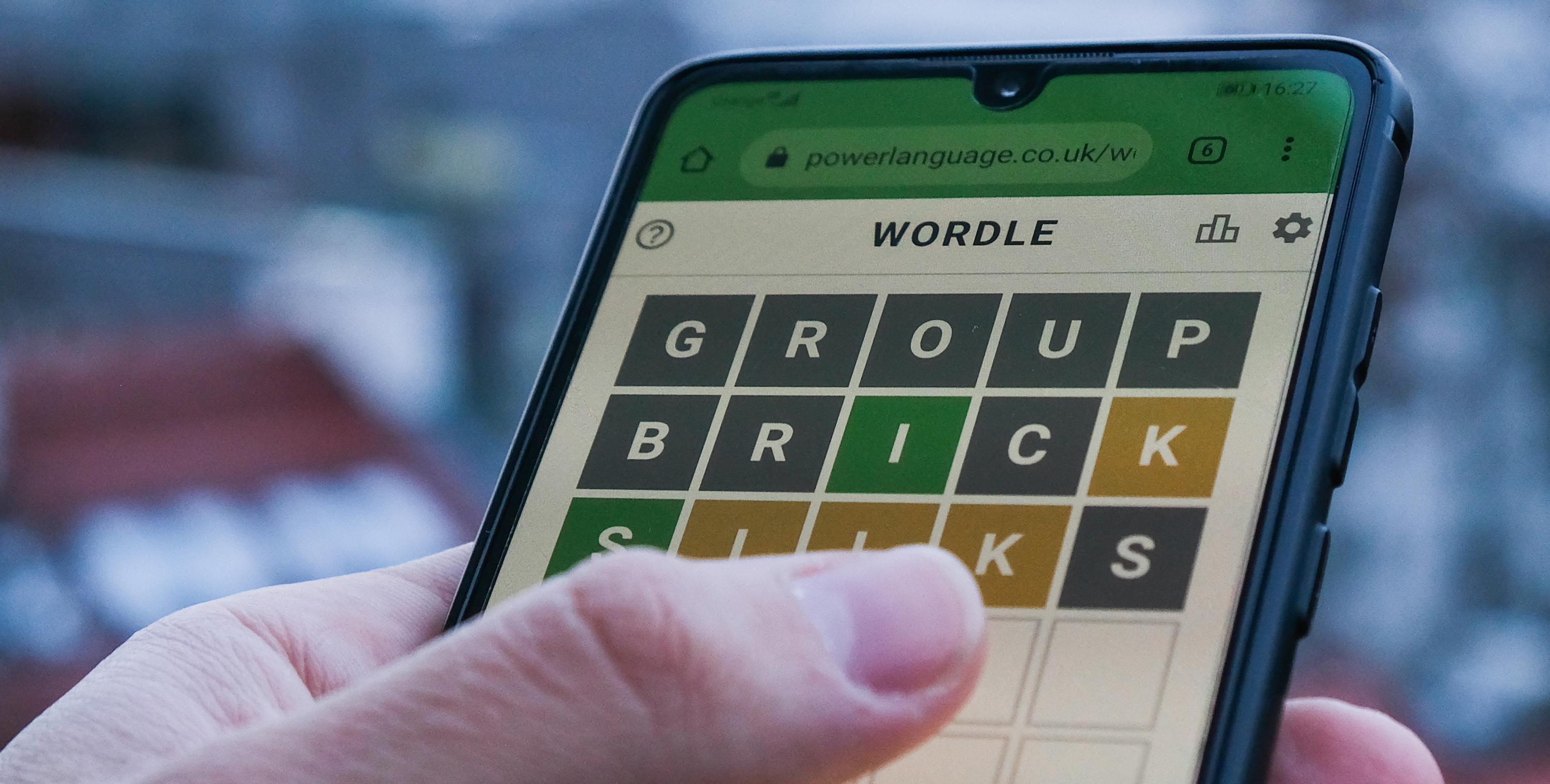 Have you been looking for the Wordle May 31 (346) answer? Not every day can be a winner (not without a little help from a certain daily guide, anyway), and it's on days like these I have to remind myself that defeat is temporary, but Wordle is forever (New York Times willing). There's no reason why tomorrow won't be the start of an incredible winning streak that stretches all the way to the end of the year. 
Maybe you've sailed through today's puzzle, and came by to look through our Wordle archive (opens in new tab) instead? No matter why you're here, I'm sure I can help. I can offer you a little nudge in the right direction, show you the answer, and I can even teach you how to play.
Wordle May 31: A helpful hint
There's a very European feel to today's word. Imagine a grand old estate surrounded by deer-filled land and ancient woods—what's the name of the building in the middle of it? There are two vowels to find, neatly spaced apart.
Today's Wordle 346 answer
Don't worry if you're…