The UK has released a report on crypto-assets and stablecoins to deliver a more comprehensive overview of its financial system.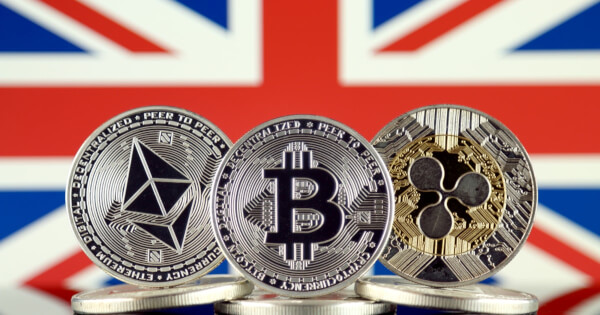 According to the official guidelines, the UK Treasury (Her Majesty's Treasury) does not classify XRP as a security. Rather, XRP is looped in with Bitcoin (BTC) and Ethereum (ETH) and categorized as unregulated tokens, which contrasts with the United States' definition.
In the UK, however, XRP is viewed as a non-security. More specifically, XRP, BTC, and ETH are viewed as crypto assets that are used primarily as a means of exchange. The report refers to them as "exchange tokens," a sub-category under unregulated tokens.
The UK Treasury's released report follows the standard of The Financial Conduct Authority (FCA). It acknowledges that cryptocurrencies are dynamic. The report read:
"The FCA's guidance also makes clear that many tokens can take a hybrid form and fall into different categories at different points in time – for example, they…