10 signs a relationship will fail, according to new study
foxnews
---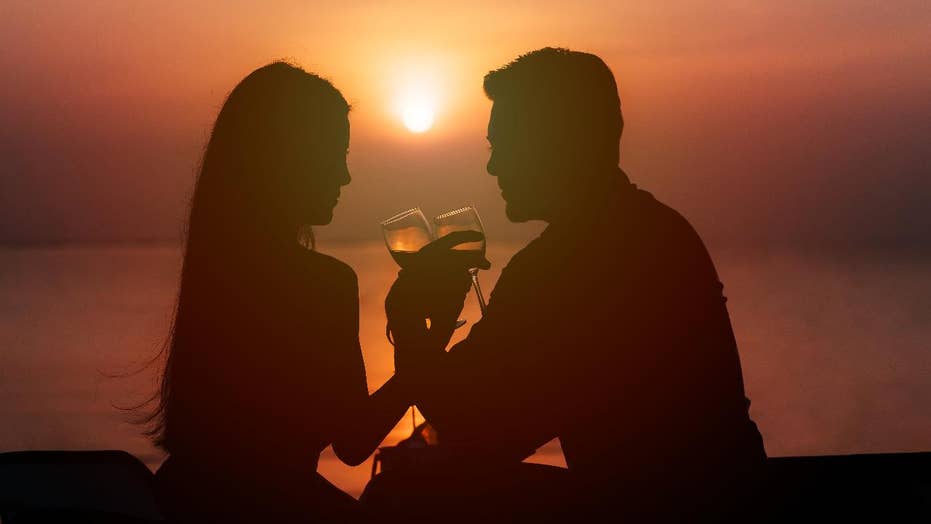 In today's digital dating world, communicating clearly can sometimes get lost in translation. That's why new relationship terms have taken on a life of their own. Here are 5 new dating terms you should know.
Love is a many-splendored thing, but only 10 factors determine if it'll be splendored enough to last.
"What predicts how happy people are with their romantic relationships?" wrote authors of a study, published in the Proceedings of the National Academy of Sciences of the United States of America (PNAS)  Monday. Turns out, the most important predictors of whether a relationship will ...
Read the full text foxnews