Actress, husband sue Princess Cruises over alleged bedbug incident
foxnews
---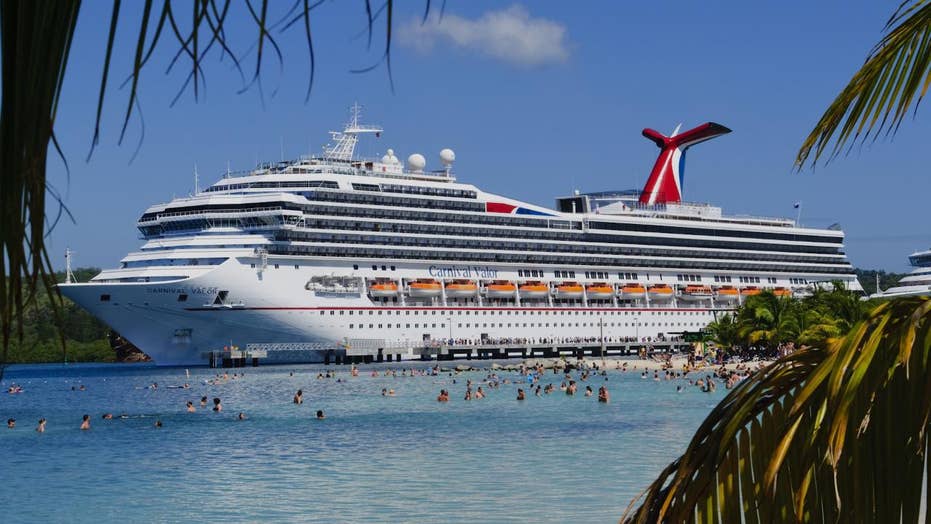 Did you know that all cruise line ships have morgues aboard? Or that people can actually purchase a retirement property on a cruise ship? Take a look at some other fun facts that you may not have known.
Ouch!
An actress who appeared in the film "Marriage Story" and her husband have filed a lawsuit against Princess Cruises, alleging that they suffered such "horrific" exposure to bedbugs during a recent cruise that the woman had to be hospitalized for treatment.
"Marriage Story" actor Connie Flores and her husband Alvin Flores have claimed that they were attacked by the pesky ...
Read the full text foxnews