Air Force pilot who died in Vietnam honored by Texas high school student with stunning video tribute
foxnews
---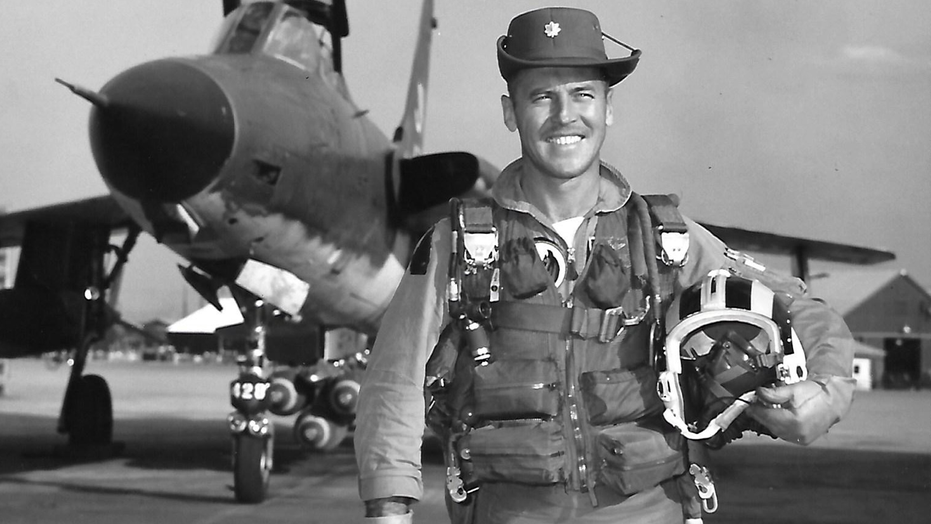 Memorial Day weekend usually means a brilliant display of thousands of American flags on the lawn of the Boston Common. Due to COVID-19, not so this year. Fox's Rob DiRienzo explains how some Americans are finding a new way to honor our country's fallen soldiers.
Air Force Maj. Eugene P. Beresik, an elite flight instructor and decorated combat pilot during the Vietnam War, was piloting a plane that was shot down over the Gulf of Tonkin almost exactly 52 years ago.
This Memorial Day weekend, a new generation of Americans can learn his story of sacrifice thanks ...
Read the full text foxnews