American households argue about doing dishes 217 times a year – here's why, study claims
foxnews
---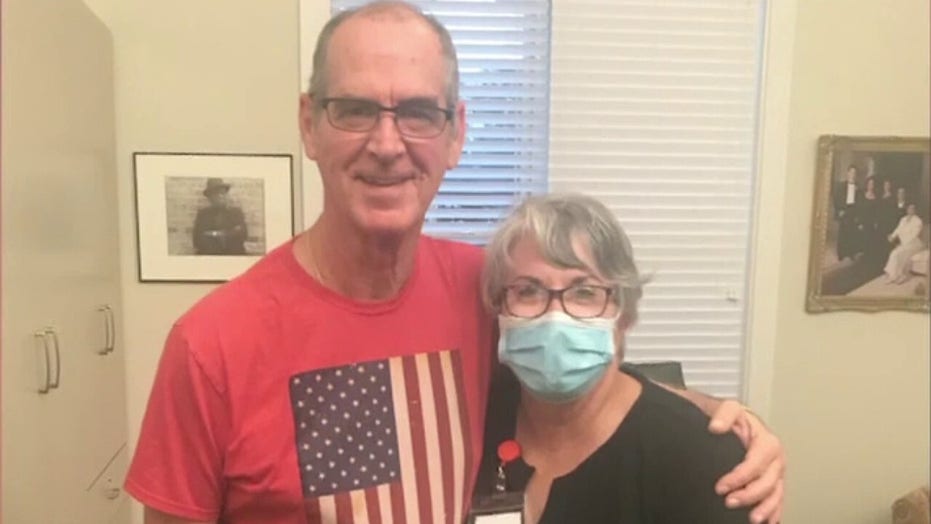 From arguments on who should load and empty the dishwasher, leaving dishes in the sink to soak, pre-rinsing dishes before loading up the washer and even the dreaded habit of leaving dishes in the sink – households see an average of 18 dish-based arguments a month.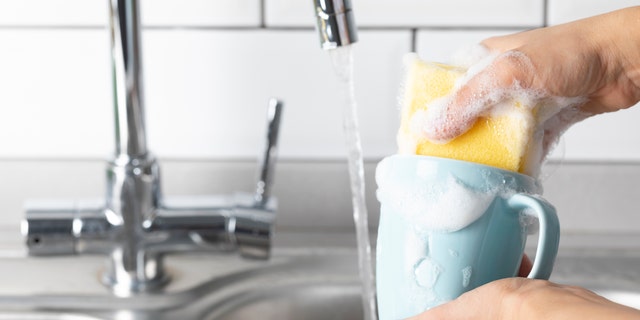 SUMMER IN THE BACKYARD: 4 POPULAR FIRE PIT STYLES TO SET UP  
Conducted by OnePoll on behalf of Finish, the results also found six in 10 respondents said they get stressed out when doing the dishes.
Some of these frustrations and arguments, though, may be connected to environmental concerns. Seven in 10 respondents said ...
Read the full text foxnews