Americans are rapidly shrinking their credit card debt during the pandemic
cnn.com
---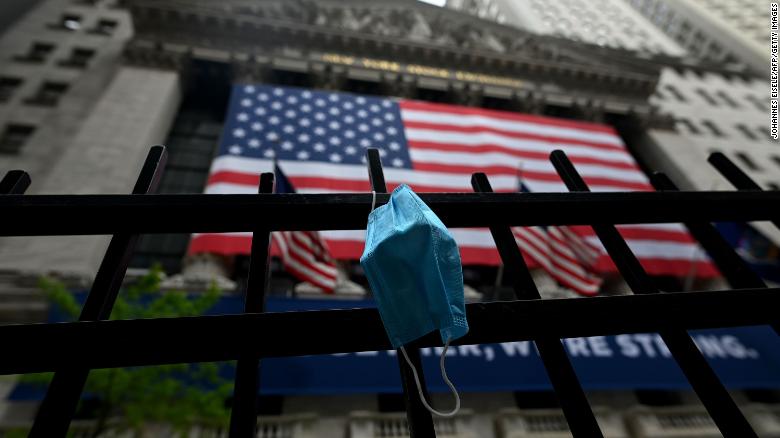 New York (CNN Business)Americans' credit card debt is shrinking rapidly during the coronavirus recession. That's a sharp contrast with the last two economic downturns.
The amount of consumer revolving credit, which is mostly credit cards, plunged by another $24 billion in May, the Federal Reserve said Wednesday. This costly form of debt is down more than $100 billion since hitting a record high in February and is now below $1 trillion for the first time in nearly three years.
The dwindling pile of credit card debt is yet more evidence of how drastically consumer behavior is changing during ...
Read the full text cnn.com