Amitabh Bachchan leaves hospital after catching coronavirus
theguardian
---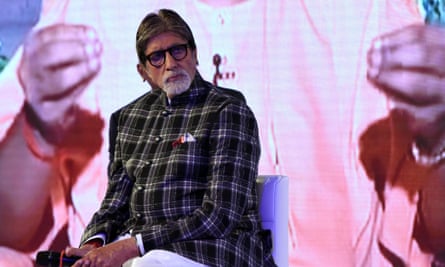 The Bollywood star Amitabh Bachchan has been discharged from hospital, three weeks after being admitted with coronavirus symptoms after testing positive for the disease.
Bachchan's actor-son, Abishek, who was admitted at the same time, remains in hospital. His daughter-in-law, Aishwarya Rai, and granddaughter Aaradhya were discharged last week.
They were the highest-profile family in India to contract the virus in a country that worships movie stars.
"I am back home. I will have to be in solitary quarantine ...
Read the full text theguardian