Andy Puzder: Falling jobless rate shows economy is recovering from coronavirus closures, as Trump predicted
foxnews
---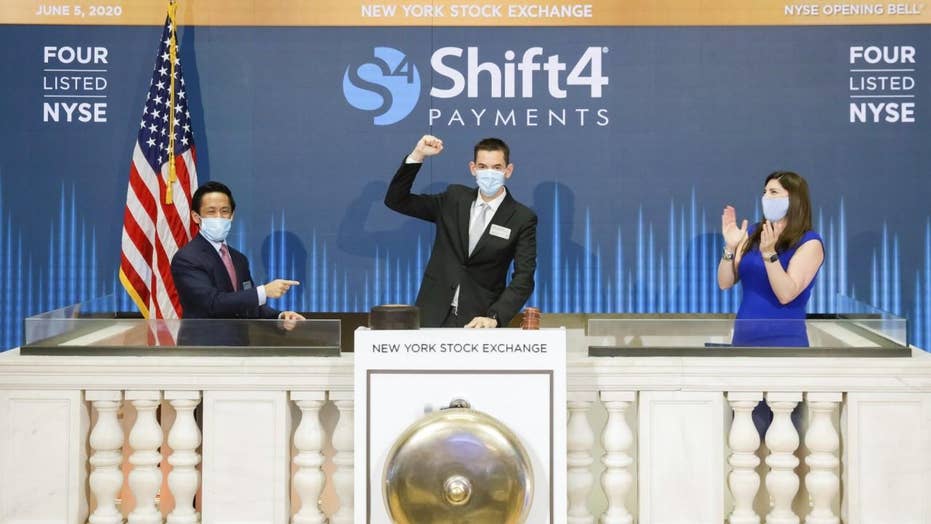 The latest jobs report shows that the U.S. economy added more than 2.5 million jobs in May, confounding analysts who had predicted a loss of between 7.5 and 8.5 million jobs. This means the U.S. economy outperformed expectations by over 10 million jobs in just one month.
UNEMPLOYMENT RATE DROPS TO 13.3% IN MAY, SIGNALING RETURN OF US JOBS
The unemployment rate, meanwhile, fell to 13.3 percent – a full 1.4 percentage point drop, contrary to fears that it could surge to as high as 20 percent.
As significantly, the unemployment rate ...
Read the full text foxnews