Ari Fleischer: The Democratic agenda is putting the party in jeopardy for 2020
foxnews
---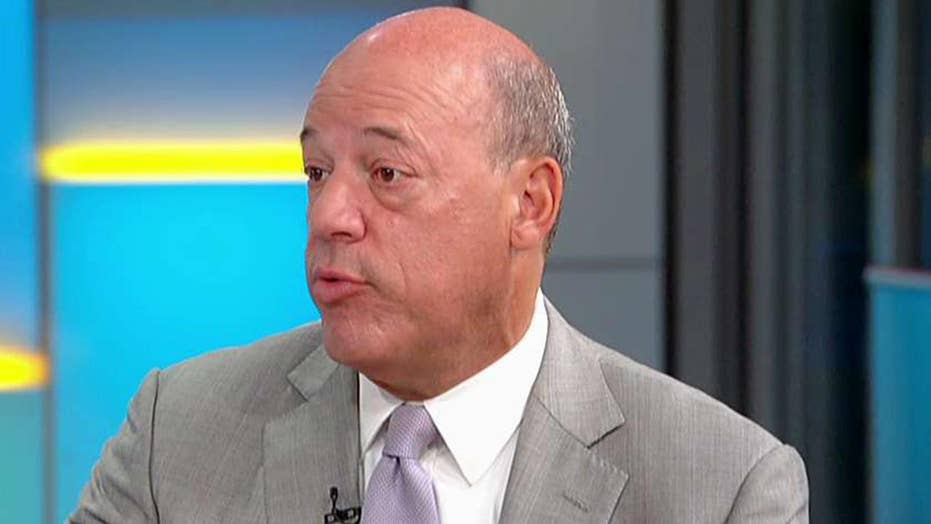 After the second round of Democrat primary debates, former White House press secretary and Fox News contributor Ari Fleischer lays out the three big ideas he believes will push voters away from the Democrat Party in 2020.
A liberal Democratic agenda is putting the party in danger of losing the 2020 presidential election, former White House Press Secretary Ari Fleischer said Friday.
Appearing on "America's Newsroom" with anchor Bill Hemmer, Fleischer noted that of the top three Democrats leading in the polls—including former two-term Vice President Joe Biden, Massachusetts Senator Elizabeth Warren, and Independent Vermont Senator Bernie ...
Read the full text foxnews