Astros sign-stealing whistleblower was wrong for going public with complaint, ESPN broadcaster says
foxnews
---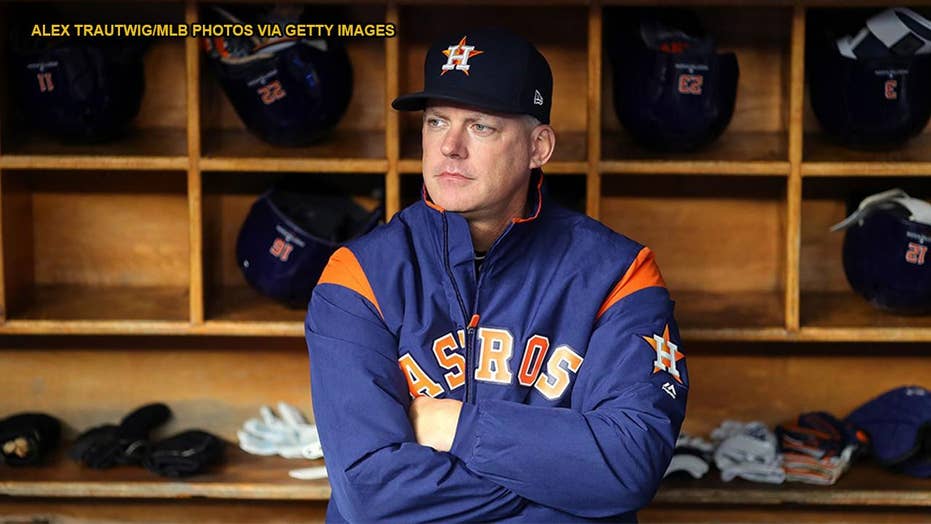 The Houston Astros fired manager A.J. Hinch and general manager Jeff Lunhow for their roles in the sign-stealing scandal during the 2017 season in which they won the World Series. The team has also lost its first- and second-round draft picks for the 2020 and 2021 drafts and will be fined $5 million, according to The Athletic.
Jessica Mendoza, an ESPN baseball broadcaster and New York Mets baseball operations adviser, said Wednesday she had a problem with the pitcher who went public to blow open the Houston Astros sign-stealing scandal.
Oakland Athletics pitcher Mike Fiers told The Athletic ...
Read the full text foxnews