Australia bushfires: Smoke seen in New Zealand as Sydney region faces 'catastrophic' threat
cnn.com
---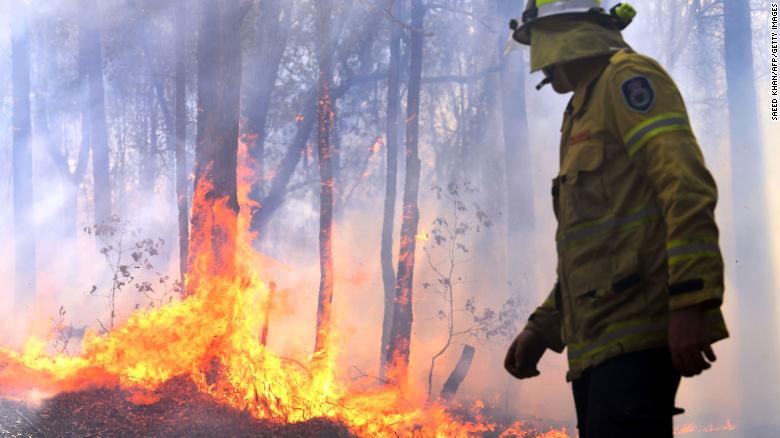 (CNN)Thousands of people are in the path of deadly Australian bushfires that have produced clouds of smoke seen as far away as New Zealand.
A seven-day state of emergency has been declared in New South Wales, where strong winds, high temperatures and low humidity have prompted the Rural Fire Service to issue a "catastrophic" fire warning for the greater Sydney region.
It's the worst threat level ever issued for Sydney under the current system, which was introduced in 2009. The city is home to around 4.6 million people, but the greatest fire risk lies in rural areas ...
Read the full text cnn.com