Belgian Paralympian Marieke Vervoort dies aged 40 through euthanasia
cnn.com
---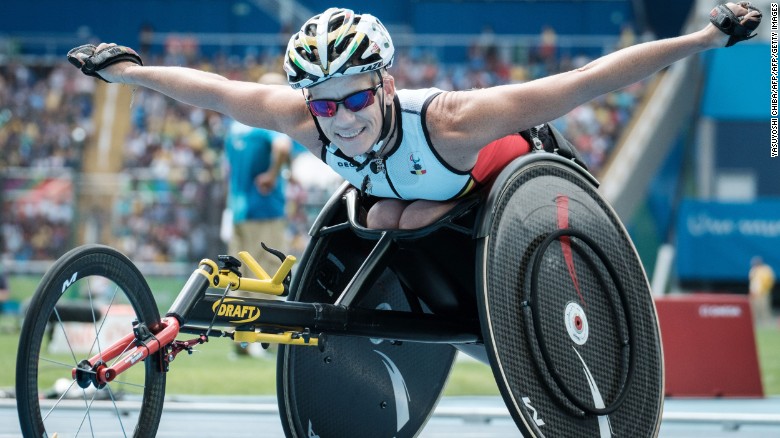 (CNN)Belgian Paralympian Marieke Vervoort has died aged 40 after ending her life through euthanasia.
Vervoort, a Paralympic gold medalist at London 2012, lived with a degenerative spinal condition that caused her constant pain and made sleeping very difficult.
A statement from her home city Diest said Vervoort "responded to her choice on Tuesday evening."
Read the full text cnn.com