Booker, Biden could gain ground from Kamala Harris' departure, strategists say
foxnews
---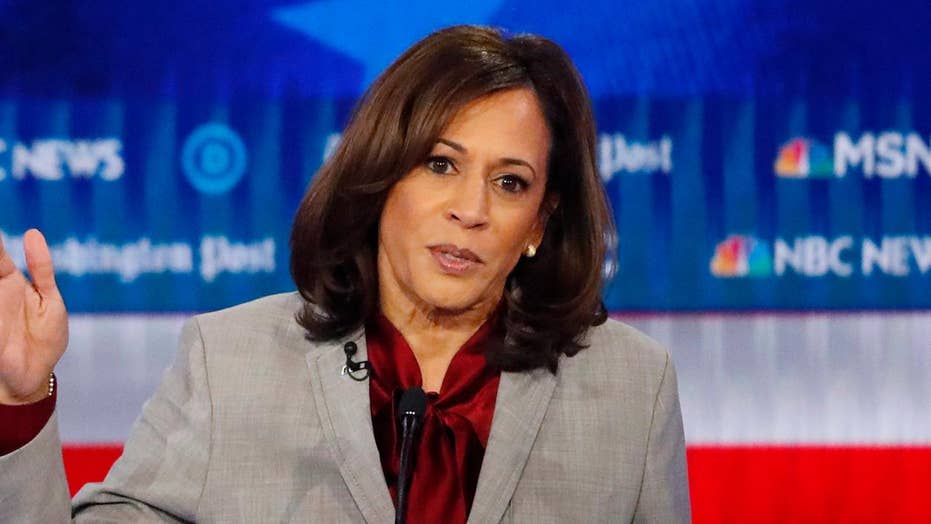 California Senator Kamala Harris cites lack of funding for decision to withdraw from the Democratic presidential field; Peter Doocy reports from Jackson, Mississippi.
Sen. Kamala Harris was the most high-profile and well-known presidential candidate to date to drop out of the race for the Democratic nomination.
And with the former California attorney general's suspension of her White House campaign comes the natural question – which candidates will benefit from the senator's departure?
HARRIS DROPS OUT OF 2020 DEMOCRATIC PRESIDENTIAL NOMINATION RACE
Democratic strategists interviewed by Fox News agreed that the departure of Harris – the only black female candidate ...
Read the full text foxnews