Amazon fires: Brazil sends army to help tackle blazes
bbci.co.uk
---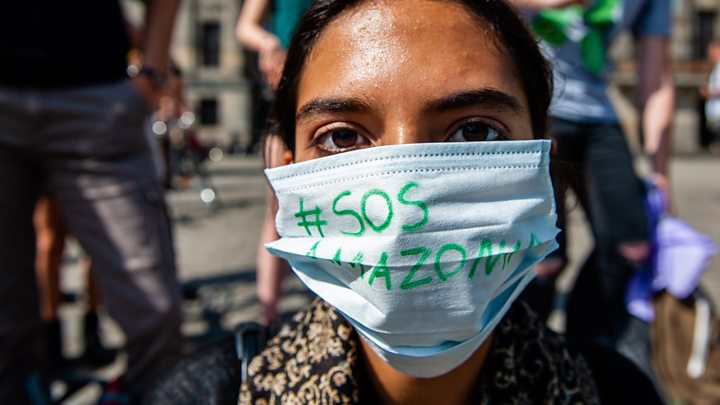 Brazil's leader has ordered the armed forces to fight record forest fires in the Amazon, amid international outrage over rising deforestation.
President Jair Bolsonaro deployed soldiers in nature reserves, indigenous lands and border areas beset by fires.
The move is an apparent reversal from Mr Bolsonaro, who has been accused of emboldening miners and loggers.
Other countries had threatened to target Brazil's economy if the nation did not act to stop the fires.
France and Ireland have said they will not ratify a large trade deal with South American nations and ...
Read the full text bbci.co.uk