Charlamagne tha God says Biden an 'intricate part' of system that 'needs to be dismantled': 'What have you done for me, lately?'
foxnews
---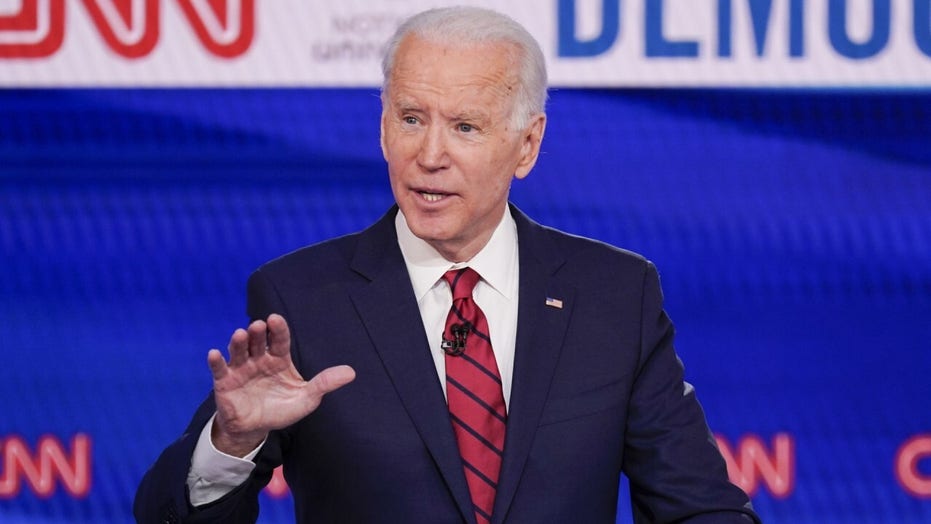 Is the presumptive Democratic nominee taking black voters for granted? Reaction and analysis from Fox News contributors Richard Fowler, Lawrence Jones and Gianno Caldwell.
Radio host Charlamagne tha God is pushing back one day after former Vice President Joe Biden said on his show "The Breakfast Club" that African-American voters "ain't black" if they can't decide whether to vote for him or incumbent President Trump.
"I see black communities all across America catching hell regardless of who is in the White House," the radio host told The Hill on Saturday. "Because we have a bunch of underlying ...
Read the full text foxnews