China's economy is growing again. That's good news for the rest of the world
cnn.com
---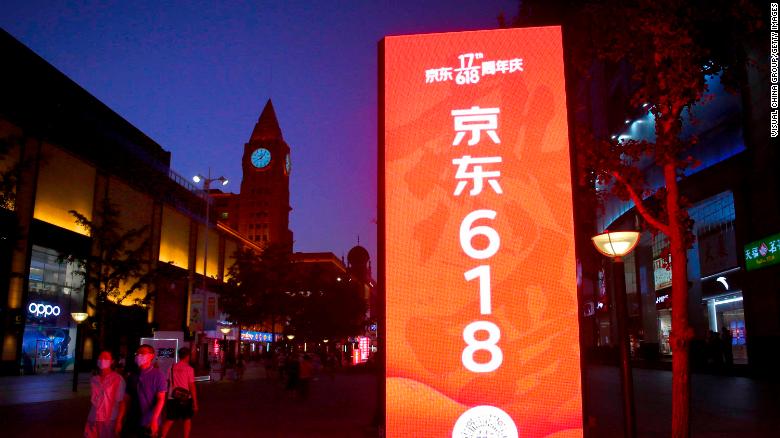 Hong Kong (CNN Business)China's economy is growing again after its worst three-month period in decades. While that could bode well for the global post-coronavirus recovery, the data suggests that people are still nervous about leaving their homes and spending money.
The world's second largest economy grew 3.2% in the April-to-June period compared to a year ago, according to government statistics released on Thursday. That's better than the 2.5% growth that analysts polled by Refinitiv were expecting.
It also means that China averted recession. In the first quarter, the $14 trillion economy shrank 6.8 ...
Read the full text cnn.com