Comfort Inn's 'Boardroom Suite' not what hotel guest expected: 'I walked into this…'
foxnews
---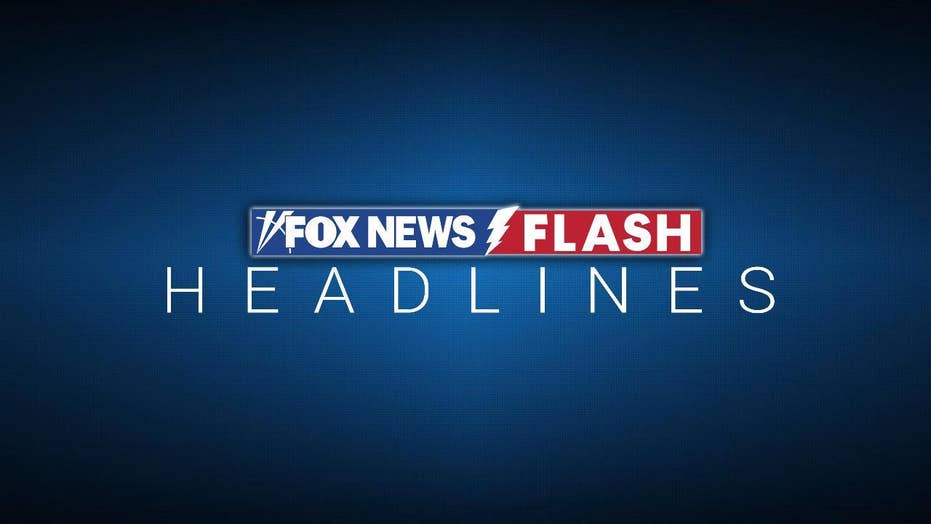 Eoin Carrigan was scheduled to fly out of Chicago's O'Hare Airport last weekend, but his flight was canceled, forcing him to stay at the Comfort Inn for the night. However, instead of a standard queen room, Carrigan claims he walked into a "boardroom suite" — a room complete with a literal boardroom table and nine swivel chairs, as well as a queen-sized bed tucked into an alcove in the corner.
As proof, he also shared a photo of the "suite" to social media.
"Flight out of Chicago canceled so I've been put up in the O'Hare ...
Read the full text foxnews