Coronavirus: Lockdown boosts Couch to 5K downloads
bbci.co.uk
---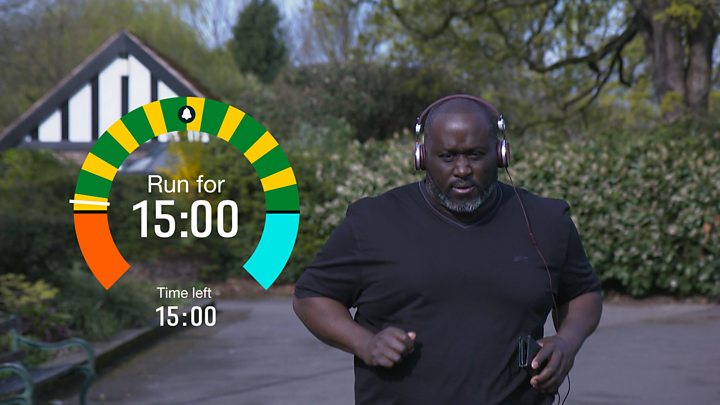 More than 858,000 people downloaded the NHS-backed Couch to 5K app between March and the end of June.
The figures represent a 92% increase over the same period in 2019, when it was downloaded 448,000 times.
The NHS has urged people to keep going if they started exercising during the lockdown and hailed running as good for physical and mental health.
It comes after Prime Minister Boris Johnson this week described the UK as fatter than its European neighbours and as he considers policies to get Britain moving.
The app, known ...
Read the full text bbci.co.uk