Country star Kelsea Ballerini surprises blind boy battling cancer with special gift
foxnews
---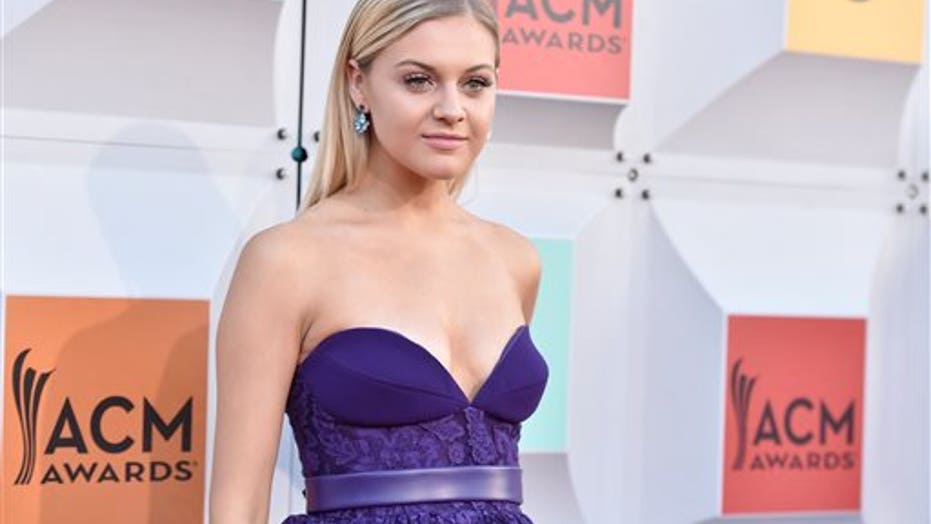 Kelsea Ballerini has a fan for life.
The country music star and 9-year-old Ayden Morgan of Ocala, Fla., formed their bond when Ayden, who is blind and battling brain cancer, had his wish to see Ballerini in concert granted by the nonprofit Do It For The Love.
KELSEA BALLERINI STUNS AT CMT MUSIC AWARDS IN OFF-THE-SHOULDER DRESS
The fourth-grader was elated to meet the 26-year-old "Dibs" singer after her show in St. Augustine earlier this year. The two connected over their love of music and playing guitar.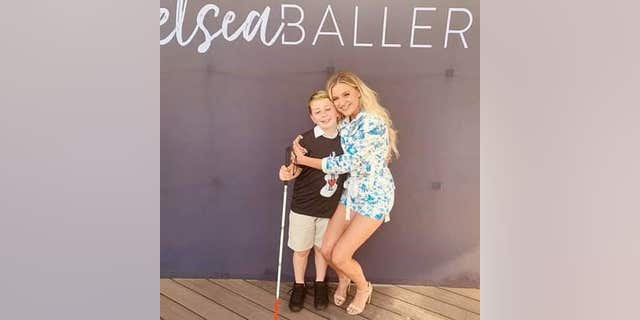 Country music star Kelsea Ballerini surprised Ayden with an electric guitar customized ...
Read the full text foxnews