Cramped workplaces, parties … the factors fuelling local Covid-19 spikes
theguardian
---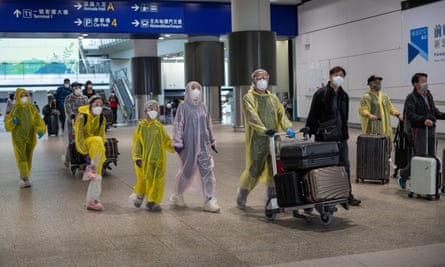 It is not always possible to pinpoint the origin of a local spike in cases, particularly in countries like the UK, where the disease is still circulating at relatively significant levels.
But in countries where overall caseloads are lower, and with rigorous test-and-trace schemes, it has been possible to pinpoint the factors that have sparked or fuelled local outbreaks.
International travel
Hong Kong's recent spike in Covid-19 cases – more than 100 new cases for nine days in a row – is thought to have been ...
Read the full text theguardian