D-Day hero surprised by friends, family with party on 95th birthday
foxnews
---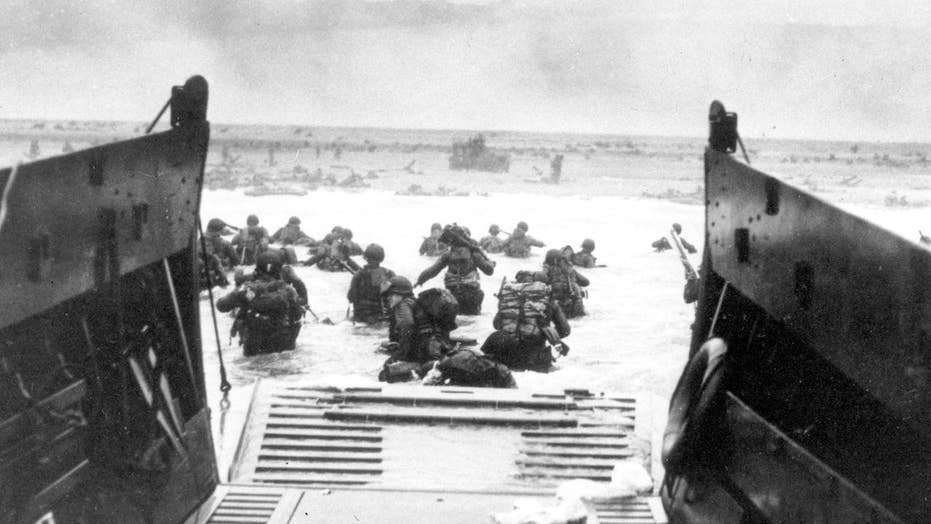 Veterans share firsthand accounts of Operation Overlord and the acts of heroism that set the liberation of Europe in motion.
A British World War II veteran who received the Chevalier de la Legion d'Honneur for his bravery as a teenager celebrated his 95th birthday Sunday with a surprise party.
Hubert Miller was just 19 when he stormed the Normandy beaches to help liberate German-occupied France in June 1944 along with thousands of other Allied soldiers.
Read the full text foxnews