Daniel Turner: DNC doesn't want a climate debate – what's party afraid of?
foxnews
---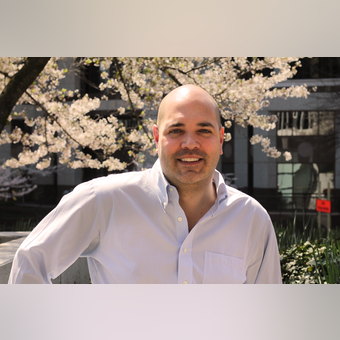 It's rare that I agree with the eco-left. In fact, it's a small miracle that I can find common ground with those want to destroy energy jobs, decimate rural communities, and reduce our supply of inexpensive domestic energy that powers our economy and makes America great.
But now I support the eco-left on one issue: Let's have a climate debate among Democratic presidential candidates.
Read the full text foxnews