Trump ally Andrezj Duda wins Poland's presidential election
cnn.com
---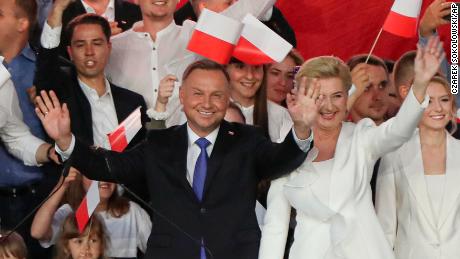 (CNN)Poland's incumbent President Andrzej Duda declared victory in the country's presidential election Sunday, but his opponent refused to accept defeat, saying exit polls show the election is still too close to call.
Warsaw Mayor Rafal Trzaskowski, of the center-right opposition Civic Platform party (PO), told a rally in the city Sunday that the election had been close as predicted, but once votes were counted "I am sure that we will win, for sure."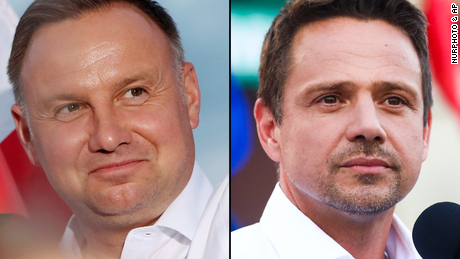 According to an exit poll presented by ...
Read the full text cnn.com