End-of-life care not 'culturally competent'
bbci.co.uk
---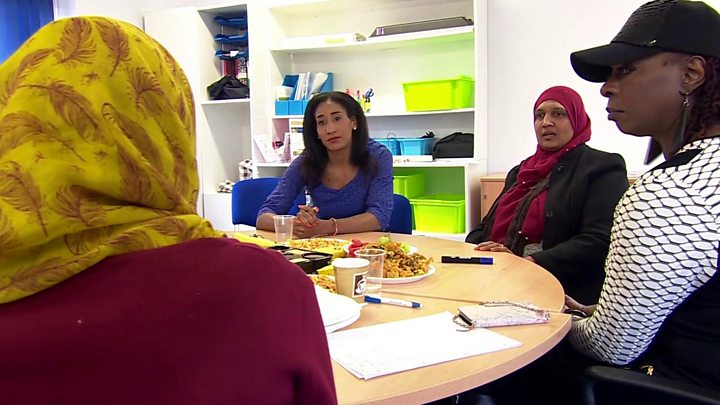 A study has been launched to try to boost the number of black and Asian people using end-of-life care services.
Figures suggest black and Asian patients are 20% less likely to seek palliative help than their white counterparts.
There is concern they feel excluded by the way the services are currently set up.
The researchers, from Leicester, plan to use their results to develop national guidance to improve access.
Let down by 'agonising' end-of-life care
How to talk about dying to someone who is dying
Diagnosed with lymphoma in 2017, Dalbagh Singh visits ...
Read the full text bbci.co.uk