EPA temporarily stops enforcement of environmental laws due to coronavirus
foxnews
---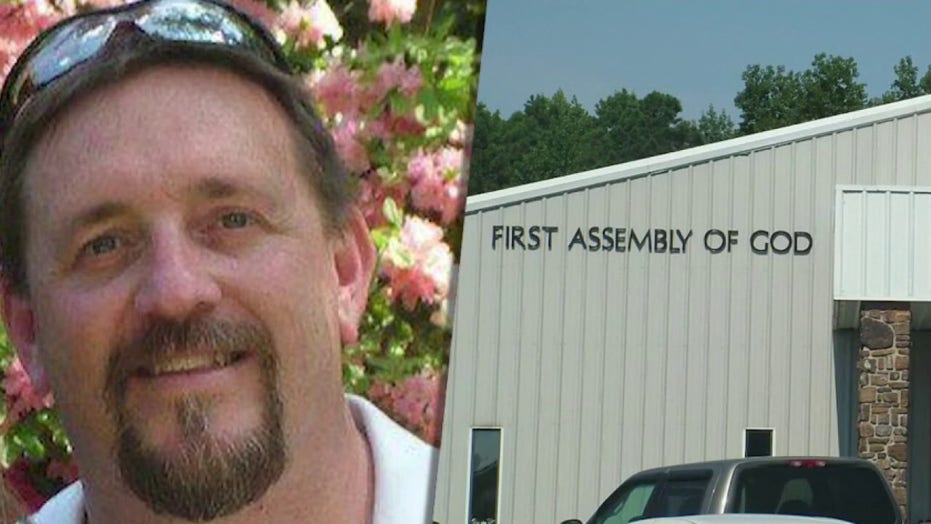 Nearly three dozen people who attended a children's event at a church in rural Arkansas have tested positive for coronavirus; insight from Arkansas Gov. Asa Hutchinson.
Get all the latest news on coronavirus and more delivered daily to your inbox. Sign up here.
The Environmental Protection Agency (EPA) suspended its enforcement of a variety of environmental laws on Thursday, saying that industries could have trouble complying with them due to the coronavirus pandemic.
The agency added that it won't expect "to seek penalties for noncompliance with routine monitoring and reporting obligations."
"EPA is committed to protecting human ...
Read the full text foxnews