Fake 'Berlin Wall' dismantled by German soccer fans before match
foxnews
---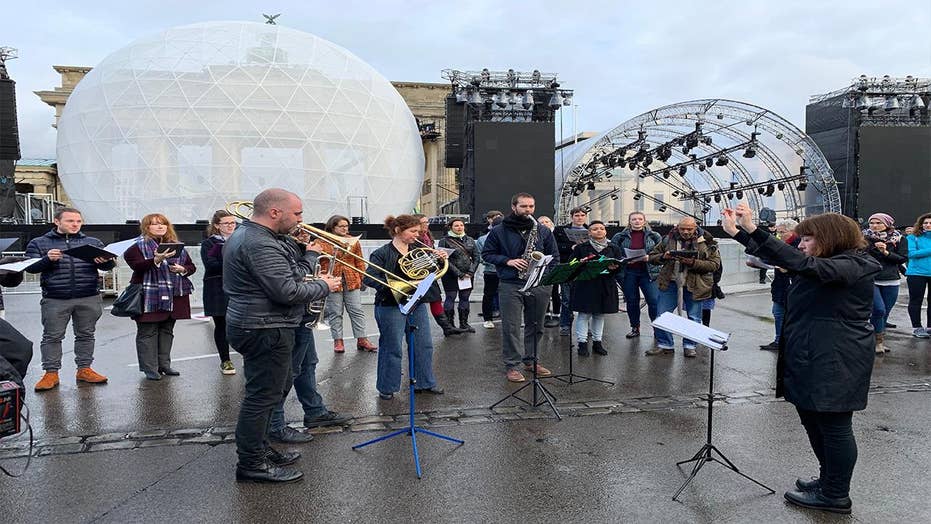 U.S. artists Lisa Bielawa and Sheryl Oring have spent a lot of time interviewing Berliners about their experiences before, during and after the fall of the Berlin Wall. For the 25th anniversary, Oring typed out postcards based on these oral histories, what people told her, in a project she called Maueramt For the 30th anniversary.
On the anniversary of the fall of the Berlin Wall, two major soccer teams in Germany had an apt celebration themselves: their biggest admirers tore down an artificial "Berlin Wall."
Soccer fans tore down the fake wall across the middle of the field ...
Read the full text foxnews