Fitness blogger celebrates 3 years without Adderall after drug 'ruined' her life
foxnews
---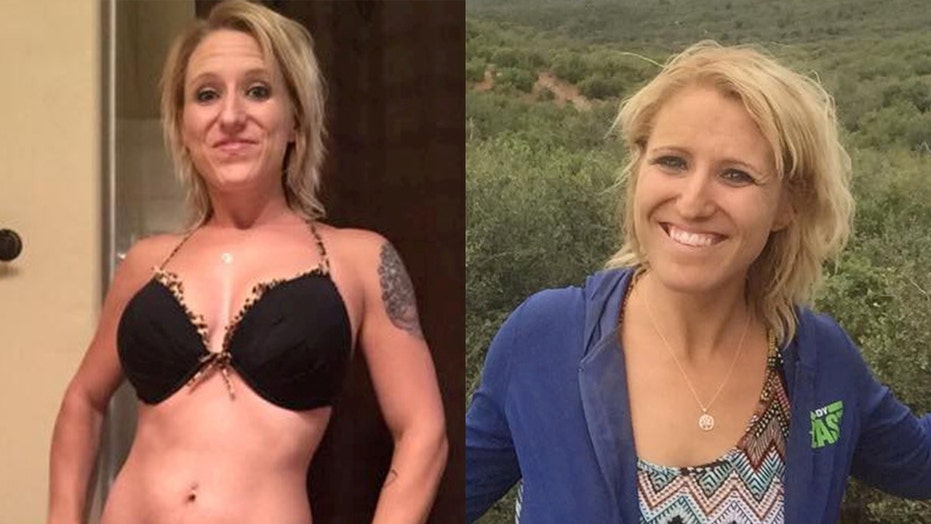 But in 2015, she secretly got hooked on Adderall, after being diagnosed with Attention Deficit Disorder (ADD) by her doctor using a one-page questionnaire. The mother-of-two, from New River, Ariz., said the weight loss results she achieved with the drug spurred her addiction as she dropped from 165 pounds to 128 pounds.
She admits to sharing misleading posts with her 32,000 social media followers during her addiction.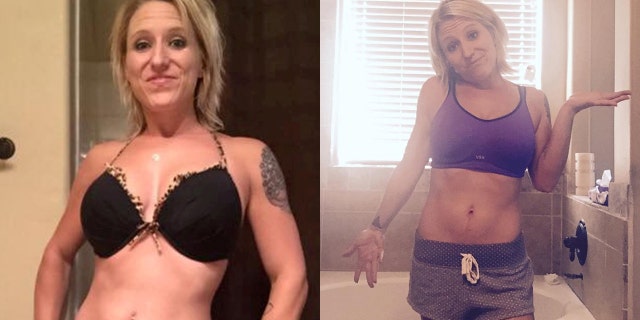 "I would fake my workouts for my social media followers and my business grew a ton, and I feel terrible about that now," she said.  "People were complimenting me which spurred ...
Read the full text foxnews