Former Conservative politician Rod Richards dies
bbci.co.uk
---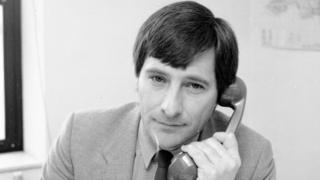 Rod Richards, the former Welsh Office minister and Conservative leader in the assembly, has died aged 72.
He came to prominence as a newsreader with BBC Wales, following a period with the Royal Marines.
In 1992 he was elected to Parliament, but lost his seat five years later, and switched to the Welsh Assembly.
He briefly led the Conservative group in Cardiff Bay before being forced to stand down, and he quit the assembly in 2002 due to his problems with alcohol.
A controversial character ...
Read the full text bbci.co.uk