GQ scribe panned on social media after swipe at Trump amid coronavirus outbreak
foxnews
---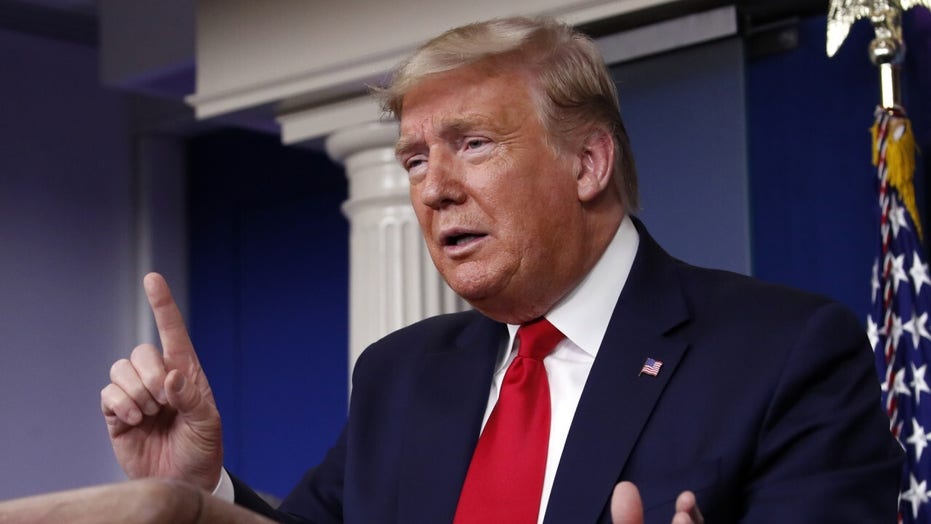 President Trump joins Sean Hannity on 'Hannity' to discuss race to find coronavirus treatments, efforts to bolster the U.S. economy amid COVID-19 crisis.
Get all the latest news on coronavirus and more delivered daily to your inbox. Sign up here.
GQ correspondent Julia Ioffe took the opportunity to swipe President Trump after the United States exceeded other nations in reported coronavirus cases.
Since the availability of testing kits has broadened in recent days, the number of cases in the U.S. has skyrocketed. On Thursday, the U.S. has reportedly outpaced both China and Italy with over 85 ...
Read the full text foxnews