Greg Gutfeld and Brian Kilmeade: Why people think we hate each other
foxnews
---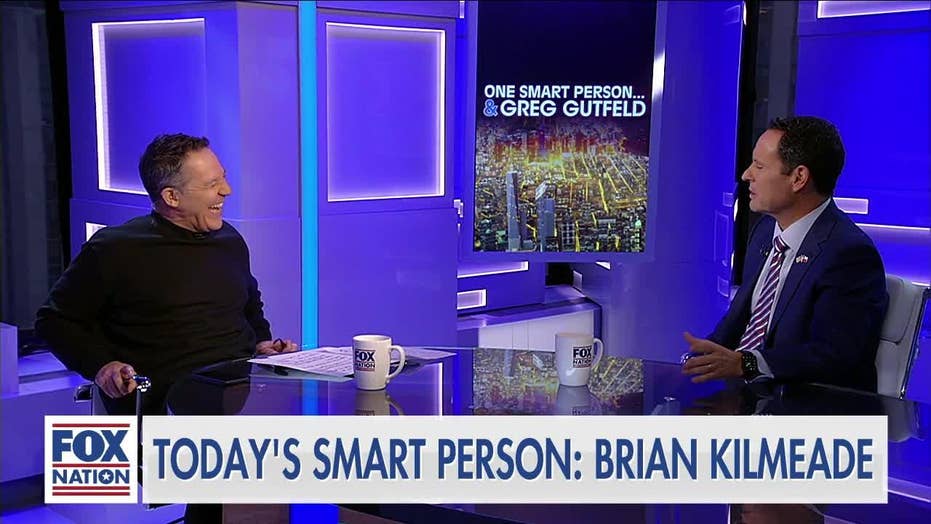 "When I go on my sold-out tours," said Gutfeld, bragging about his live performances, "people assume that you and I absolutely have a problem with each other."
"I play into it," laughed Kilmeade. "You do it too, right?"
"It's great," agreed Gutfeld on his Fox Nation show "One Smart Person and Greg Gutfeld." "Especially, when you are on 'The Five' and I start insulting you and people are like, 'What did Brian do to him?' And if anybody asks, I go, 'It's too long to get into on Twitter."
Kilmeade joked that Gutfeld's putdowns have been ...
Read the full text foxnews