Hannity, Cuban debate Trump tariffs: 'How did you become a billionaire? Do I need to buy you a calculator?'
foxnews
---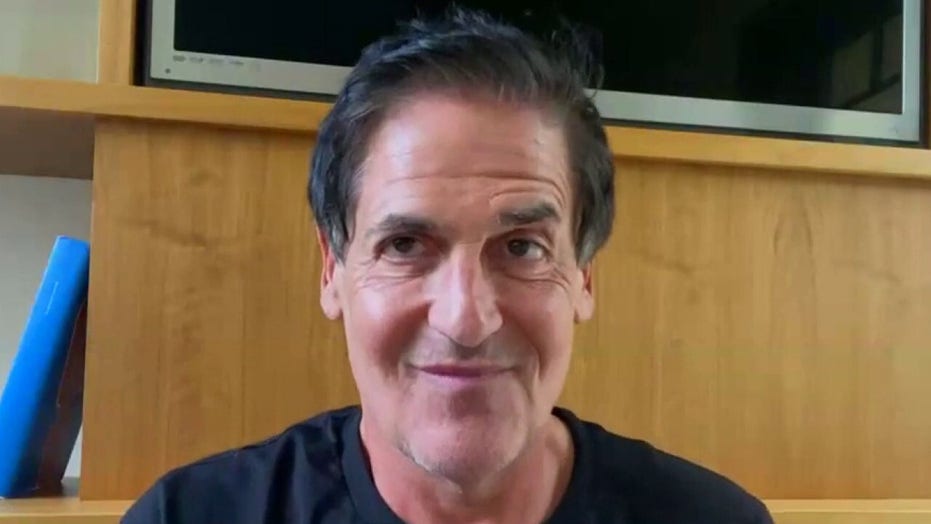 Dallas Mavericks owner and 'Shark Tank' star Mark Cuban joins Sean Hannity on 'Hannity' to discuss the 2020 presidential election.
Fox News' Sean Hannity challenged billionaire Mark Cuban on "Hannity" Tuesday after the entrepreneur and Dallas Mavericks owner praised ObamaCare as Joe Biden's "biggest accomplishment" last week.
"Mark ... the promise of ObamaCare, correct me if I'm wrong, was 'Keep your doctor, keep your plan and save,'" Hannity said.
Read the full text foxnews