House Democrats press ICE on alleged family separation in detention centers
foxnews
---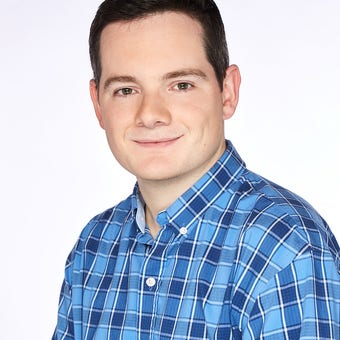 The US Immigration and Customs Enforcement agency (ICE) has been given an integral responsibility in overseeing US border and national security. Here's what you need to know about the vital federal law enforcement agency, ICE.
House Democrats this week wrote to the Trump administration expressing concern about reports that Immigration and Customs Enforcement (ICE) has been pursuing family separation at detention centers -- reports that ICE denies.
The letter from Democrats on the House Judiciary Committee cited reports that parents at at least three ICE detention centers were being presented with the choice to either remain in detention with their ...
Read the full text foxnews