ICE releases report of illegal immigrants who allegedly committed crimes after cops ignored detention requests
foxnews
---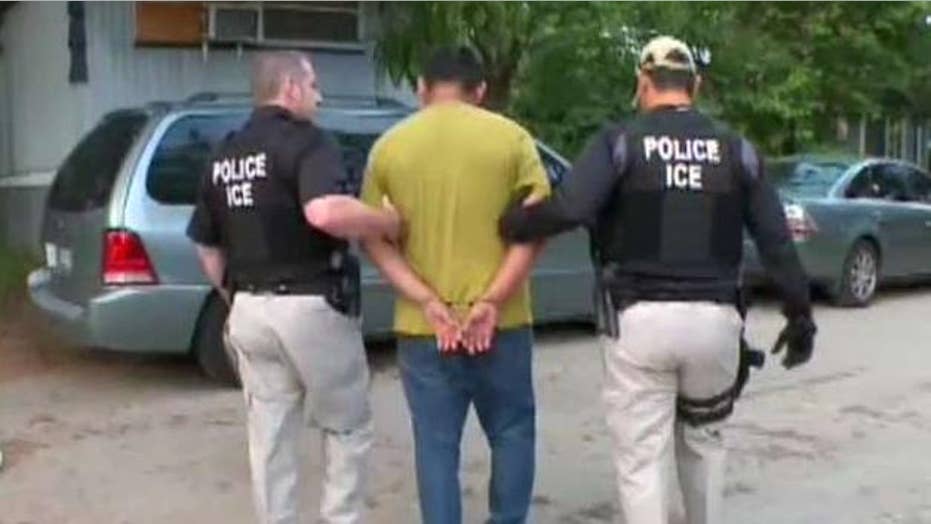 Don Bongino weighs in on orders from some local mayors who have directed their law enforcement officials to not help federal agents with ICE deportation raids.
As the Trump administration engages in an operation to locate and deport illegal immigrants across the country, U.S. Immigration and Customs Enforcement has released a report meant to illustrate the necessity for removing those who have committed crimes.
The first of what will be quarterly "Declined Detainer Reports" details incidents from the second quarter of fiscal year 2018, where law enforcement agencies arrested undocumented immigrants, ignored ICE requests to hold them until ...
Read the full text foxnews