Ireland Baldwin roasts dad Alec over that 2007 'thoughtless, little pig' voicemail
foxnews
---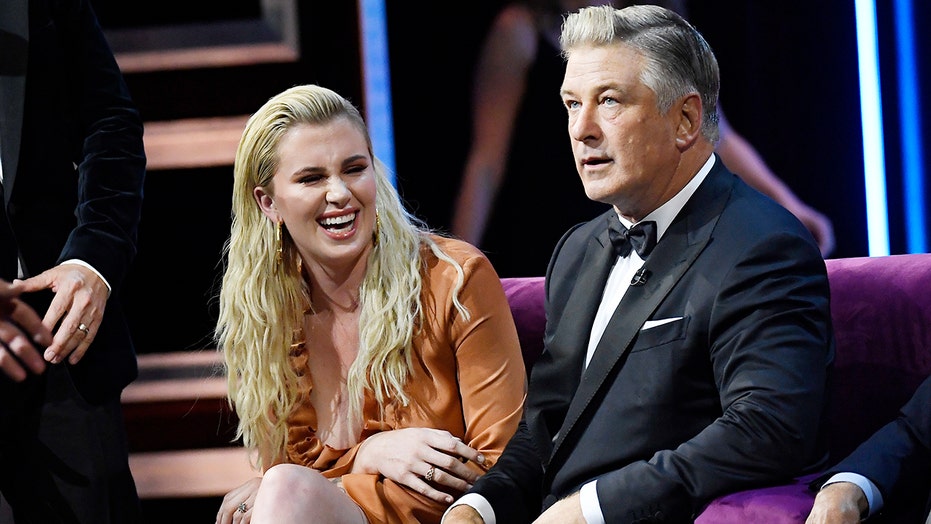 During his custody battle with ex Kim Basinger, Alec, now 61, called his then 11-year-old daughter a "rude, thoughtless, little pig" on a voicemail. That led them to have an estranged relationship for many years.
ALEC BALDWIN HATED PLAYING TRUMP ON SNL, SAYS HE HOPED 'A METEOR HITS THIS BUILDING AND KILLS ME
"Dad, I'm Ireland," the model says in the preview.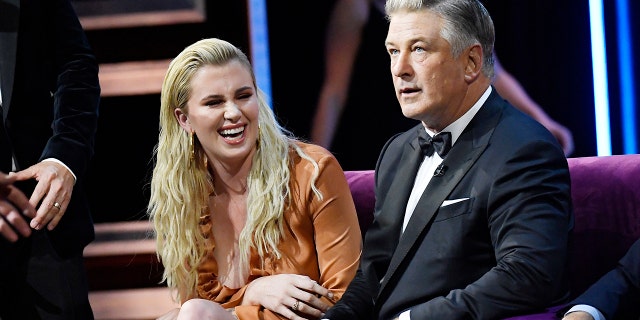 "I almost didn't even know about [the roast], because I haven't checked my voicemails for the last 12 years," she joked and got the crowd laughing.
Ireland quipped that like the other celebrities at ...
Read the full text foxnews